About Us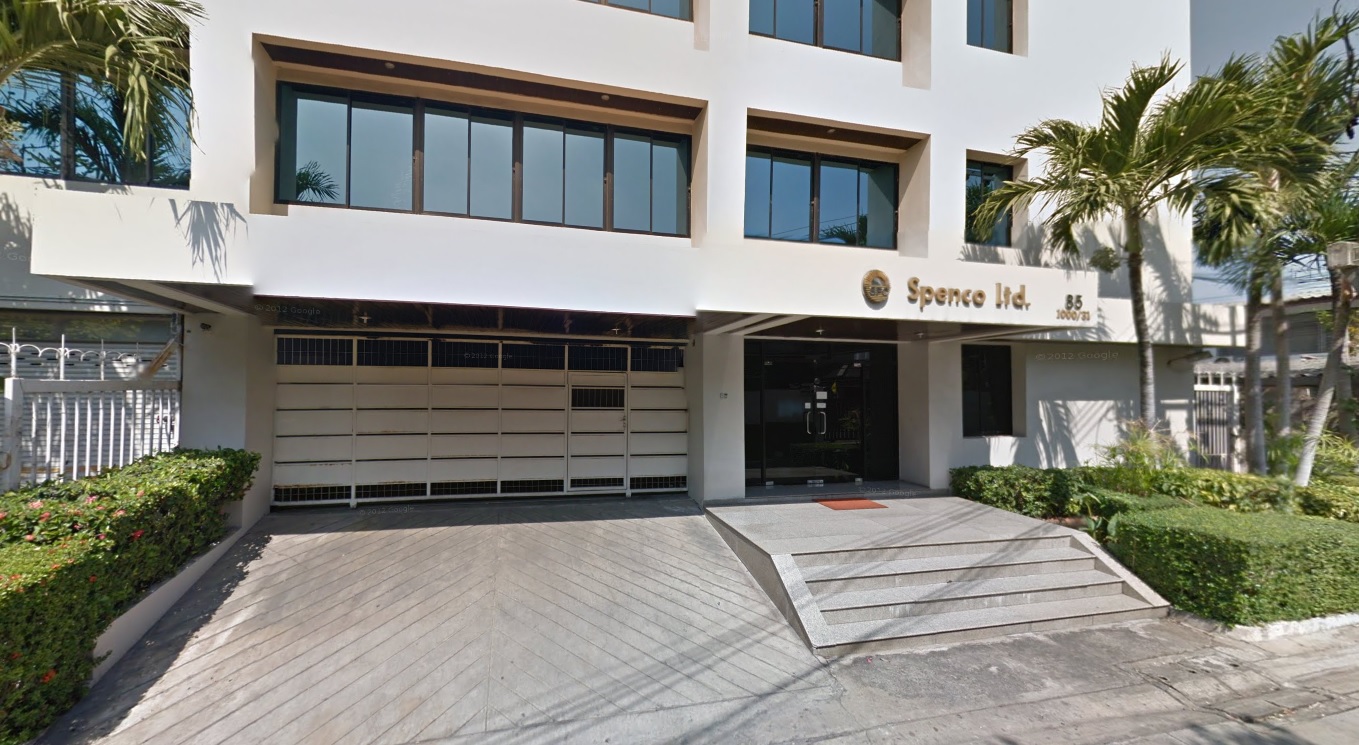 Spenco was established in 1987 as an engineering and related services firm. Since then, Spenco have developed strategic alliances and partnerships from various parts of the world - and continue to add more products to better service the ever increasing needs of our customers whose trust and confidence in our services have been the driving force for further enhancements of our services.
The name of Spenco has been synonymous with fire pumps. Spenco is the first company to introduce "Fairbanks Morse" Vertical Turbine Pumps as fire-fighting pumps in Thailand. We later added other products to satisfy the increasing demands of our customers.
Our working philosophies go hand in hand. From engineering inception, through start-up and acceptance, our people, our products, our company, are working toward one single goal "your satisfaction". Spenco has the right products, the manpower and the experience to get the job done right. Spenco is committed to serving your needs.
It is like growing trees. We have to be patient and look after them until the roots are deep and branches are spread out strong and healthy. The satisfaction of our customers is our rewards like the sweet fruit borne of healthy trees.
We can proudly say we are a specialist and have been in pump business since 1987, developing new partnerships from various parts of the world.
We continue adding more products to enable us offer more and better engineering services for the ever increasing needs of our customers. We endeavor to provide products the exceed standard requirements as we realize that delivery of the product to the customer is not an end of a transaction but rather a beginning of a mutually beneficial relationship.
We maintain a well-trained sales force to provide customers with product guide and more. Except for good quality product line offered. Our Sales Engineers also can help you select the right equipment for the right job. And with over 27 years' experience installations nationwide, we know what our customers look for:
Our marketing policy states that "Customer comes first". We consider that this policy should extend to cover customers' expectations from us which include :
- A product that meets your requirements
- A response to your calls within the shortest time
- Strong technical support before and after the order
- A fair price
- On time delivery
- To be treated honestly, fairly and have all commitments made to you honored.
We endeavor to provide customers with a wide range of engineering products suitable for the most demanding applications-ranging from water, oils, solvents and chemicals to strong acid alkaline solutions. Spenco is therefore identified as a One-Stop-Shopping center for engineering products.
Our Sales and Service people undergo extensive technical training on a continuous basis. In addition, we also arrange Seminars to train maintenance officers designated by customers to ensure that the technicians understand the correct maintenance procedures and equipment.
In addition to support and training, we also provide guarantied spare parts at competitive rates. Our equipment maintenance program also provides measures to avoid catastrophic and sometimes expensive failures and equipment down-time.
We understand the importance of your work and problems that may occur in case of late deliveries. We are known for prompt attention to sales and service calls which have given us a reputation unrivaled by others.
---